This Story is: True Story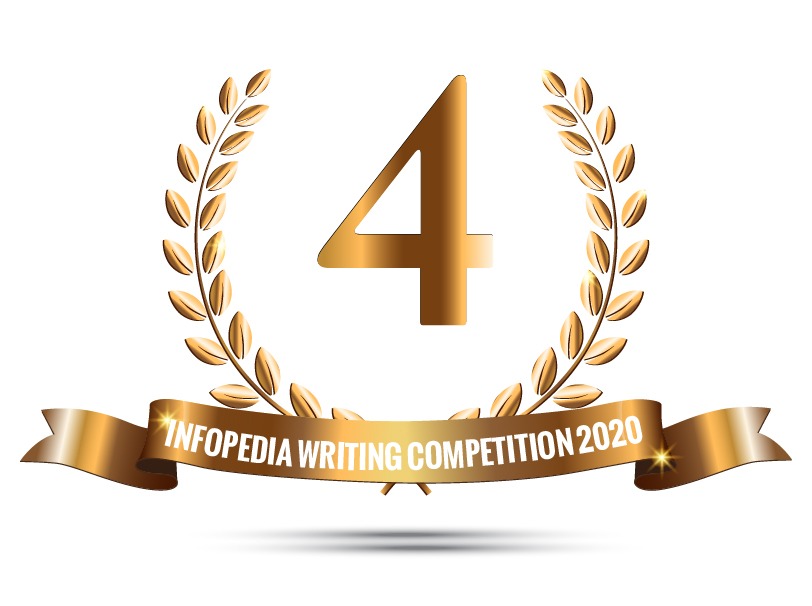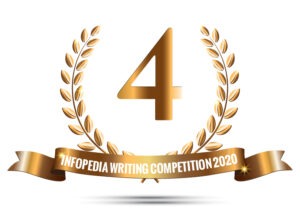 In the centenary years of the War of Independence it is timely to reflect on its effect on the village of Castleconnell. This story will outline two significant events that illustrate the barbarity and humanity that characterised the war as it played out in the village and surrounding countryside.
Castleconnell was home to the 3rd Battalion, Mid-Limerick Brigade, formed in 1918, and composed of Companies from Castleconnell, Murroe, Ballybrickan, Caherconlish and Fedamore. The unit conducted many significant actions in the East Limerick area, including raids on the train line at Kilonan to gather intelligence or interdict British reinforcements to Limerick. Military Archive reports feature Sean Carroll, George Lee and Tommy Herbert who on many operations found truth of the assertion that "nothing in life is so exhilarating as to be shot at without result".
Shannon Hotel, Main Street, Castleconnell was owned by Denis O'Donovan, a popular local businessman, and a relative of O'Donovan Rossa. On 17th of April 1920, twelve Auxiliaries in civilian clothes, supported by twenty heavily armed uniformed officers, set out to infiltrate the Shannon Hotel and gather intelligence. Inside three off-duty RIC constables were having a drink. Instead of infiltrating the pub as planned, the Auxiliaries drew their weapons and ordered everyone to put their hands up. The RIC constables, faced with a hostile group of armed men in mufti, assumed it was an IRA unit who had spotted them as policemen, opened fire on their fellow Crown Forces. During the ensuing gun battle, the Auxiliaries assaulted the Hotel and O'Donovan, unarmed, with his hands up, was taken into the courtyard and executed. This incident would have a significant effect on the treaty negotiations, being cited as another example of the barbarity of the British Forces in Ireland.
British Brigadier General Cuthbert Lucas was captured in Fermoy in June 1920. He was transferred to Doonass/ Castleconnell while the IRA GHQ decided what to do with him. When his pregnant wife heard of his capture, she went into premature labour and their baby was born, so his captors arranged for him and his wife to communicate daily by post. He spent his days doing outdoor activities, such as saving hay in Doonass, and his nights playing poker with his captors. In fact, the main complaint by Lieutenant General Brennan, East-Clare Flying Column Commander was that Lucas "was an expensive luxury as he drank a bottle of whiskey every day, which I hated like hell to pay for." During his captivity he was taken poaching salmon in the Shannon by Sean Carroll. Lucas was fixated on the risk of getting caught by the bailiffs and was amused to find that their safety was assured, as Carroll was the head bailiff! Lucas was facilitated in escaping on 30 July 1920, unfortunately his rescue convoy was ambushed by Dan Breen's Flying Column. Lucas suffered minor injuries, but he never betrayed the men who had held him captive and showed him such decency in a time of horrors.
Lord Randolph Churchill described Castleconnell as "a pleasant oasis where time appears to stand still" but during the war it was at times far from pleasant. These stories are a snapshot of Castleconnell during the War of Independence, illustrating the juxtaposition of the brutality and humanity on both sides found in times of conflict. The Volunteer spirit endures in members of Óglaigh na hÉireann with locals such as Lieutenant General Pat Nash, Colonel Pat Herbert, and Captain Neville Furlong (RIP), who although a Wexford native, had adopted Castleconnell as his own, all of whom served proudly in the cause of peace.
This story is True Story